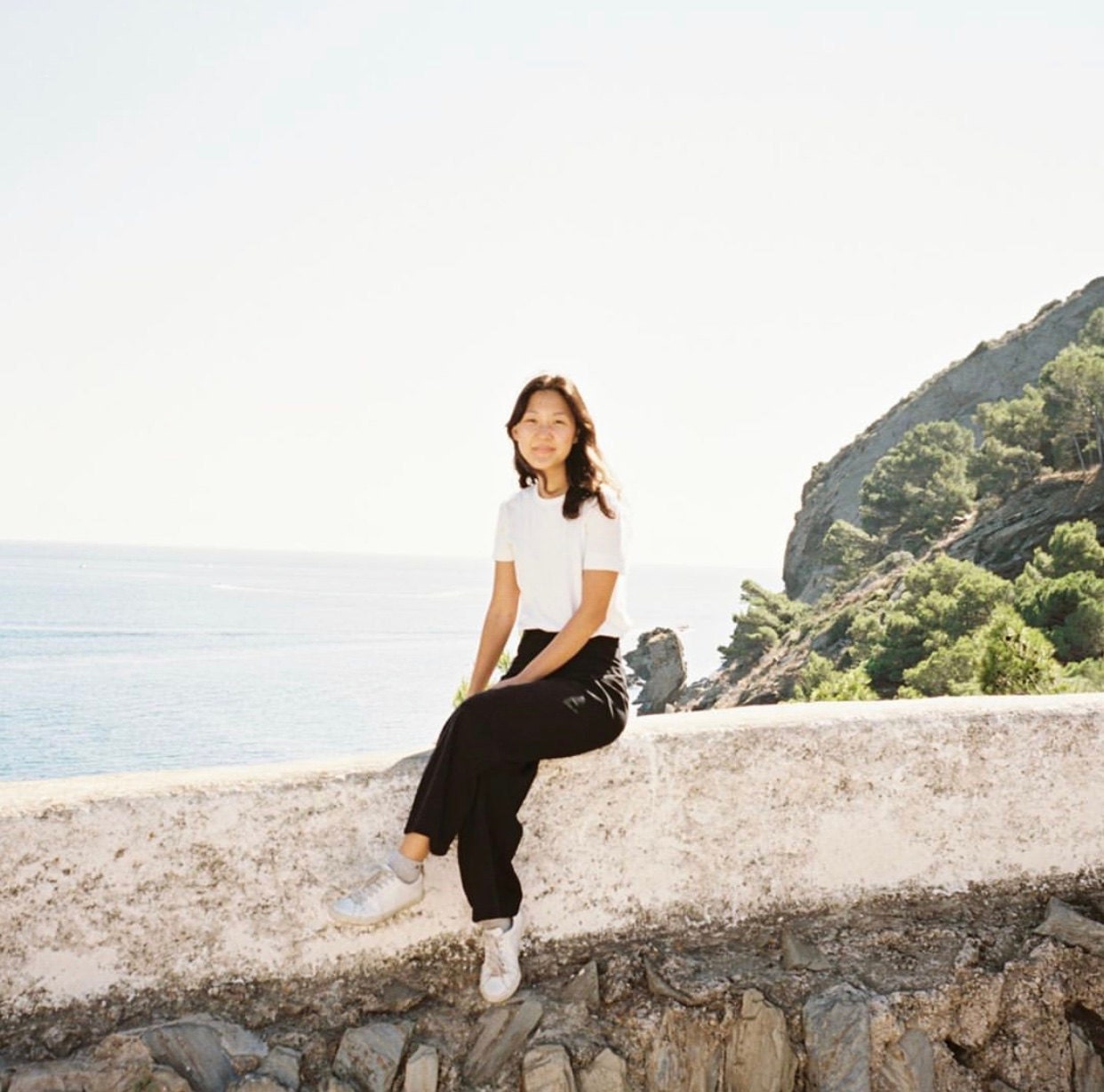 Travel with Geneva to the North of Spain
City/Region: Cadaqués, Spain
What was the twinkle of interest that brought you there?
Tyler (my husband) and I were doing research on the area and I was immediately drawn to the Mediterranean stucco villas and the narrow winding alleys. Since it was further from the city (Barcelona being the closest big city about a 3-hour bus ride away) it felt much quieter, which is exactly what we were looking for! It's also the town Salvador Dalí lived and produced much of his art.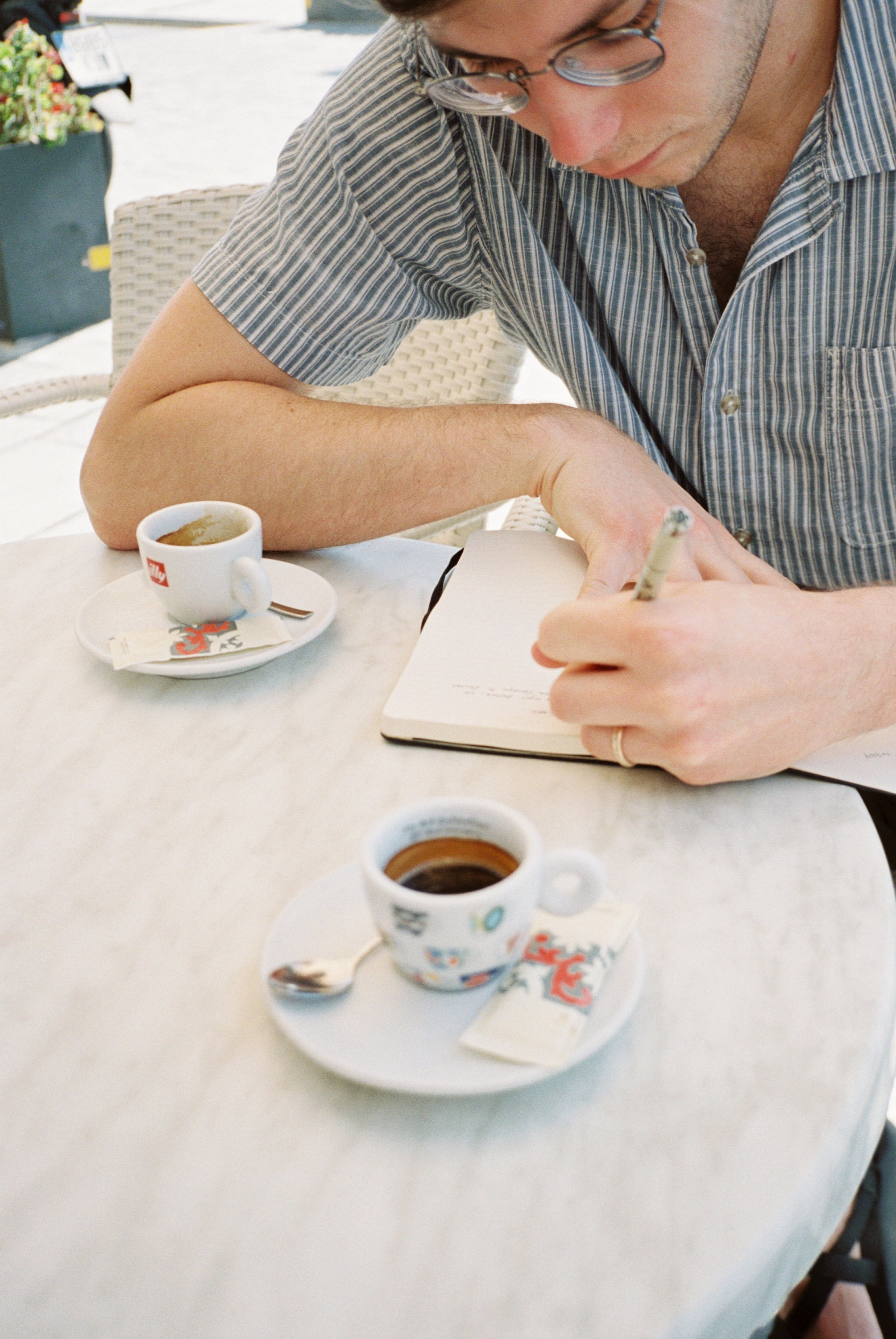 How did you get there? 
1 connecting flight from Chicago to D.C. to Barcelona, 1 subway ride from Barcelona to the train station, 1 train ride to the nearest town, 1 taxi from that town to Cadaqués. That first day was filled with quite a bit of travel. Now that we've been there once before, we'd definitely take an alternative (shorter) route!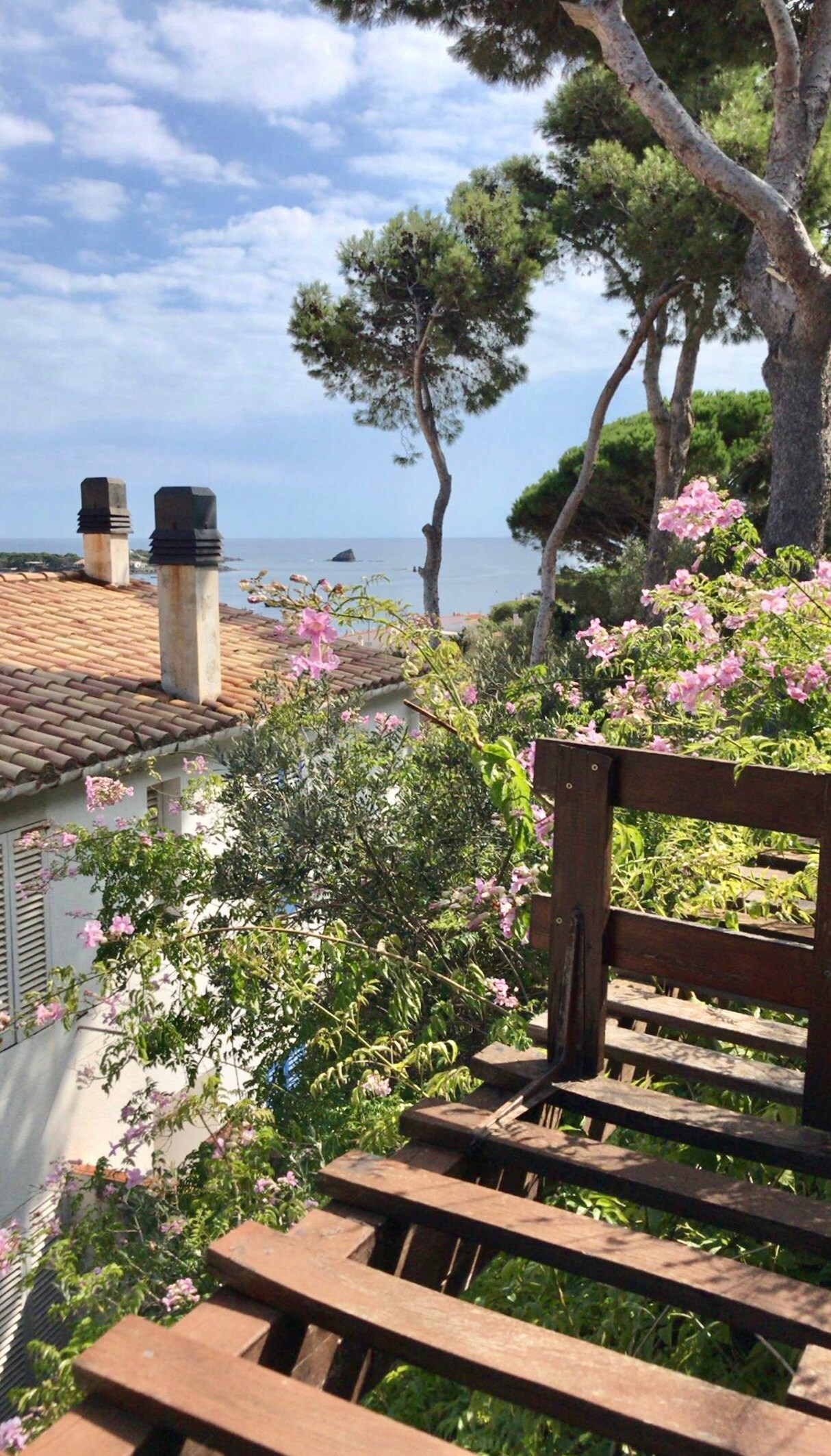 A scene: 
Being only an hour south of the French border, there was a great amount of French influence in the culture. The local language (Catalan) is actually this beautiful hybrid of Spanish and French. Everything felt slower there like the entire town had been forgotten in the most dreamy way.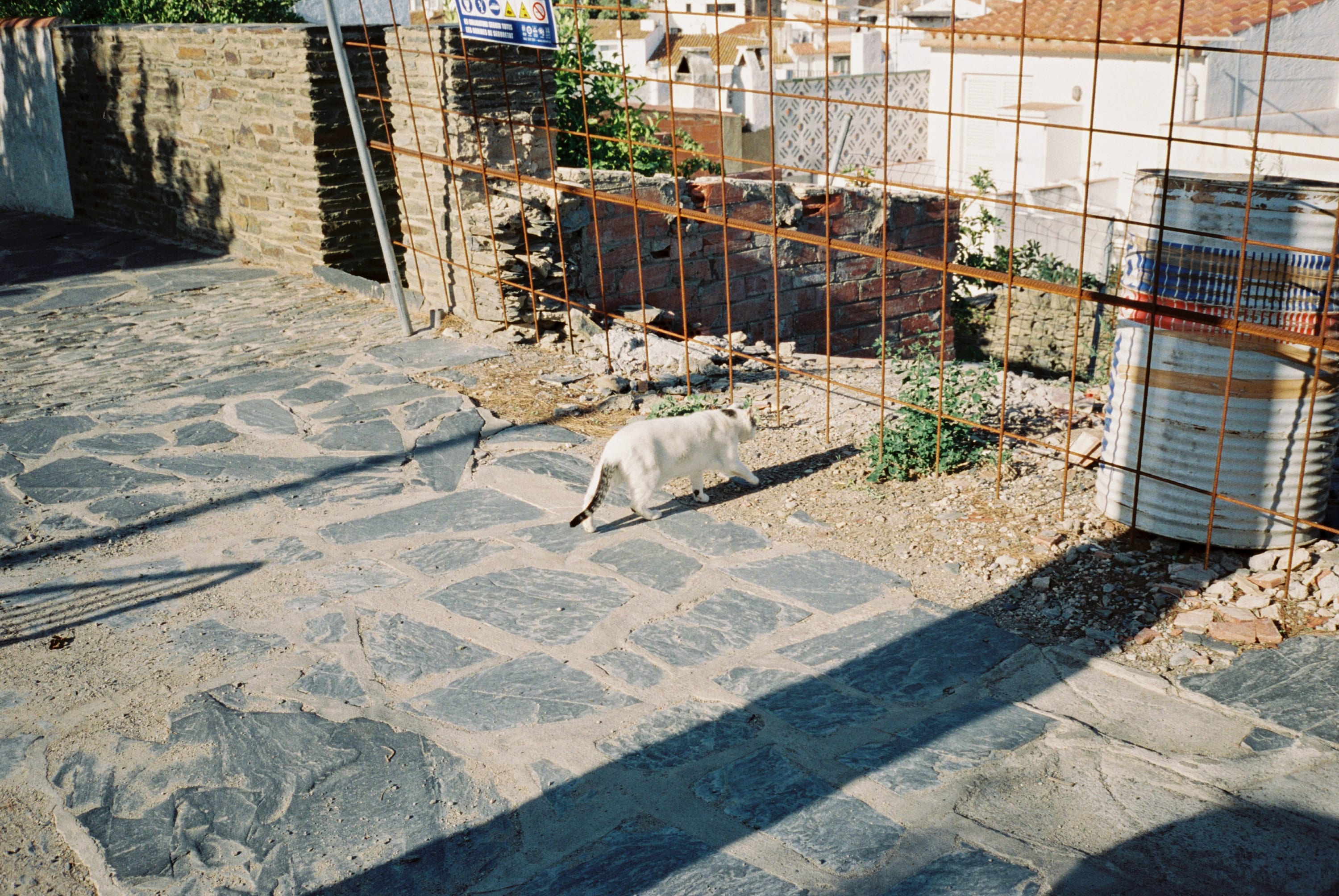 During one of our days swimming, we met a French woman named Domonique. She was a writer and poet who had lived all over the world before coming to Cadaqués. She said something that stuck with me. 
"I've learned that for me, most cities feel like they take energy from you. It's always the same bustling everywhere you go. I needed to be in a place that gave me energy. This beautiful place gives me energy. Anyway, the sea makes a good friend - she's always different every time you look."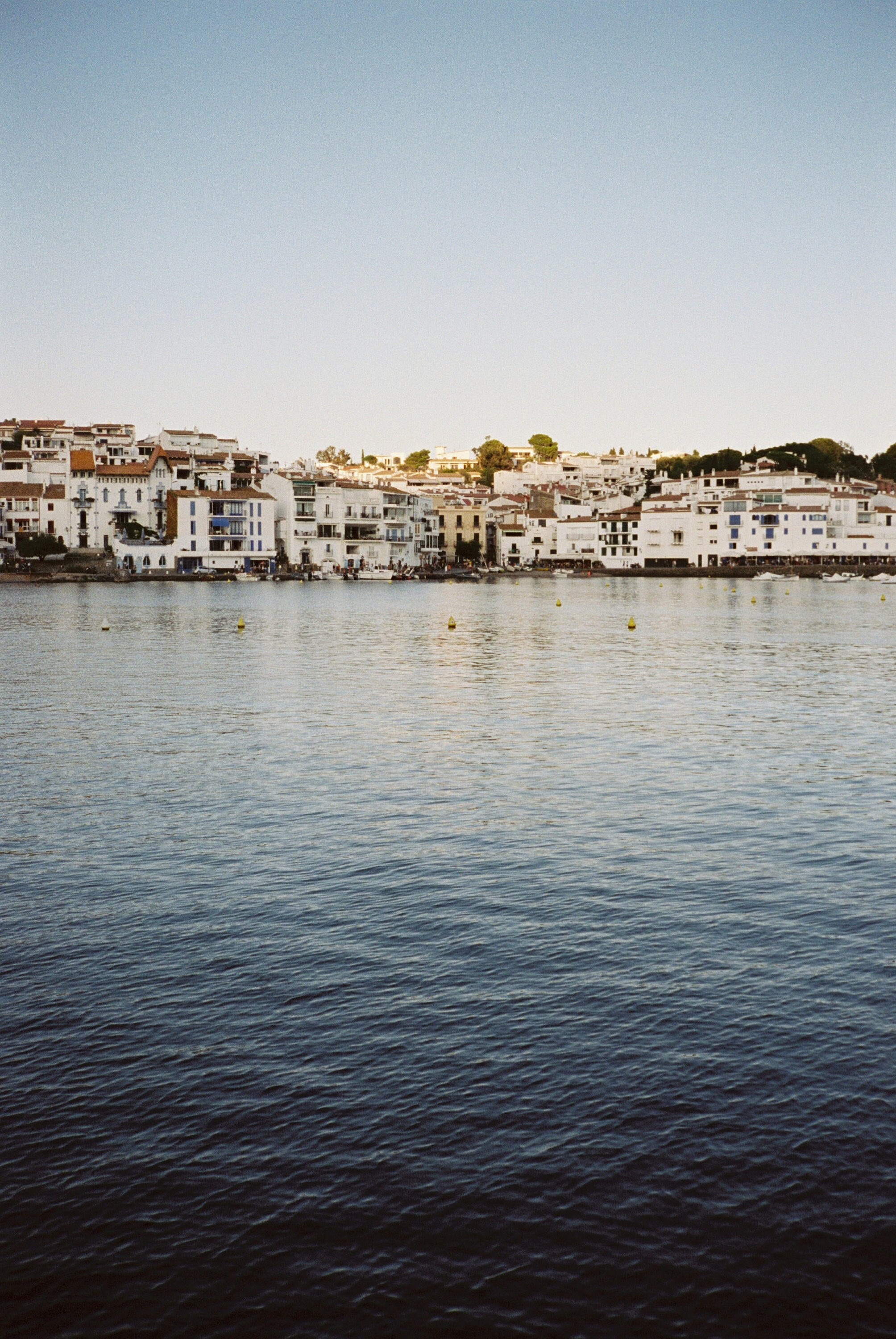 Unpacked in your BnB: 
2 pairs of my favorite pants (Rawson black sailors and vintage Lee jeans), a handful of vintage T's, a couple of cotton dresses that I thrifted and my favorite Laura Schoorl sandals and Marais heels.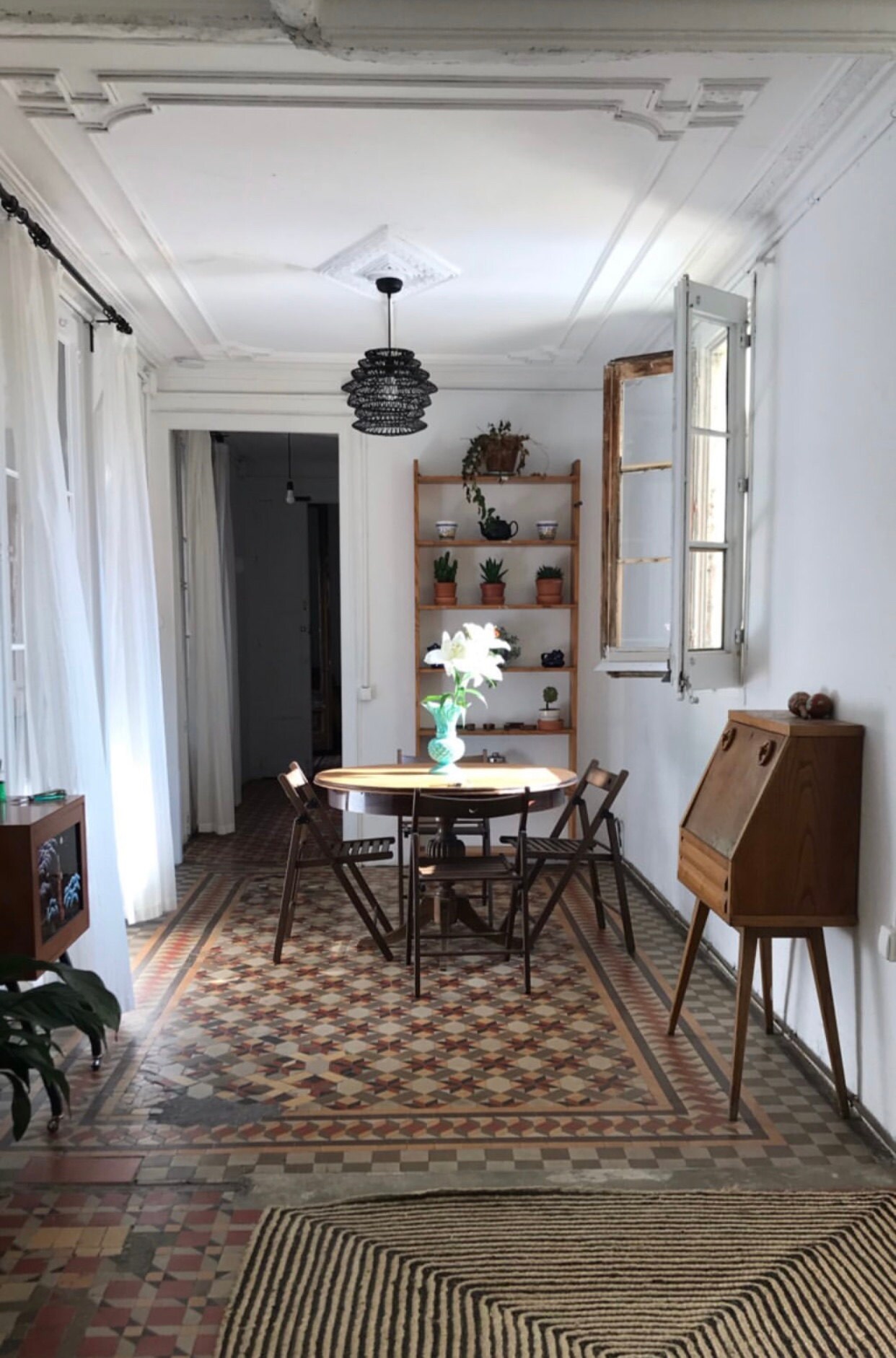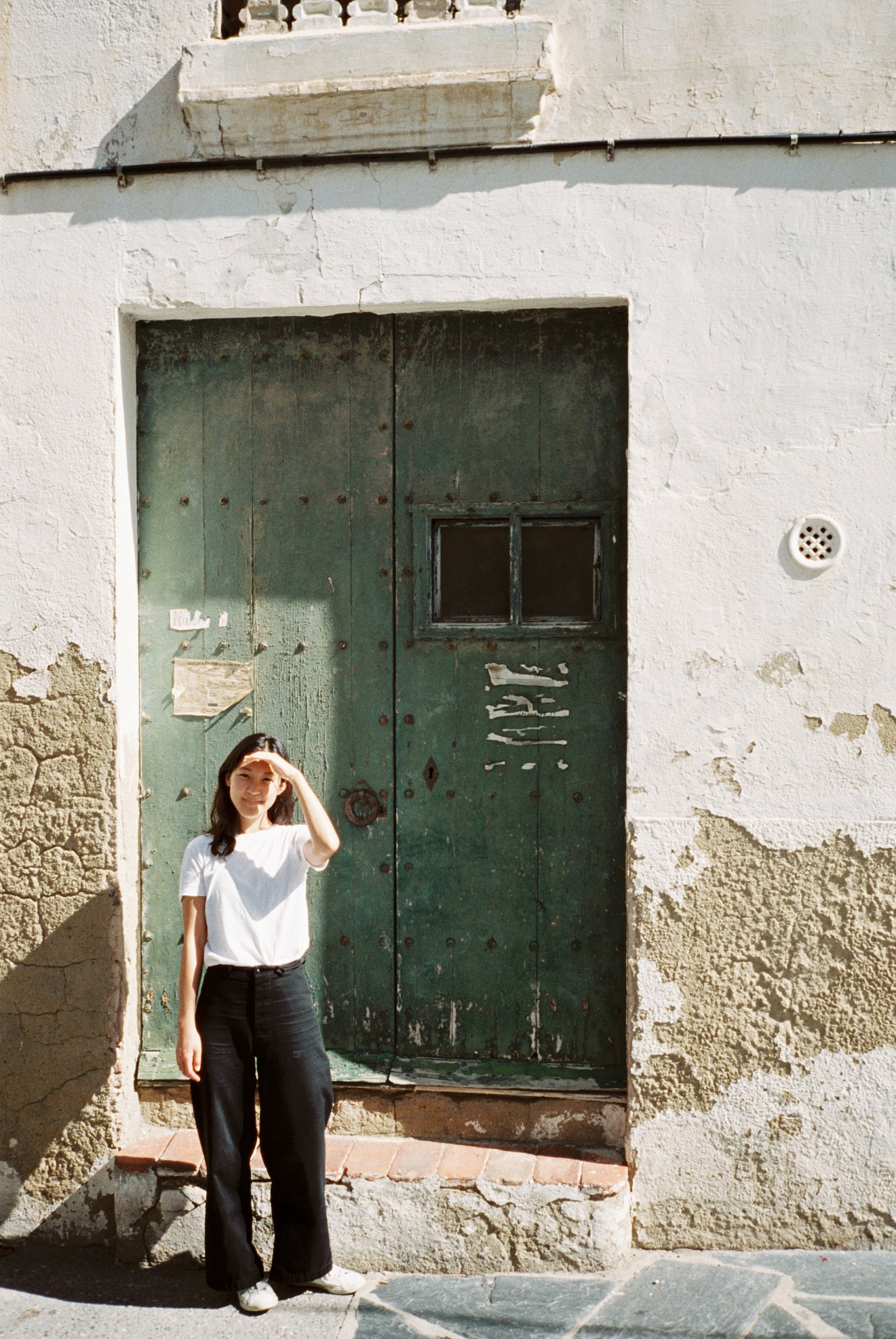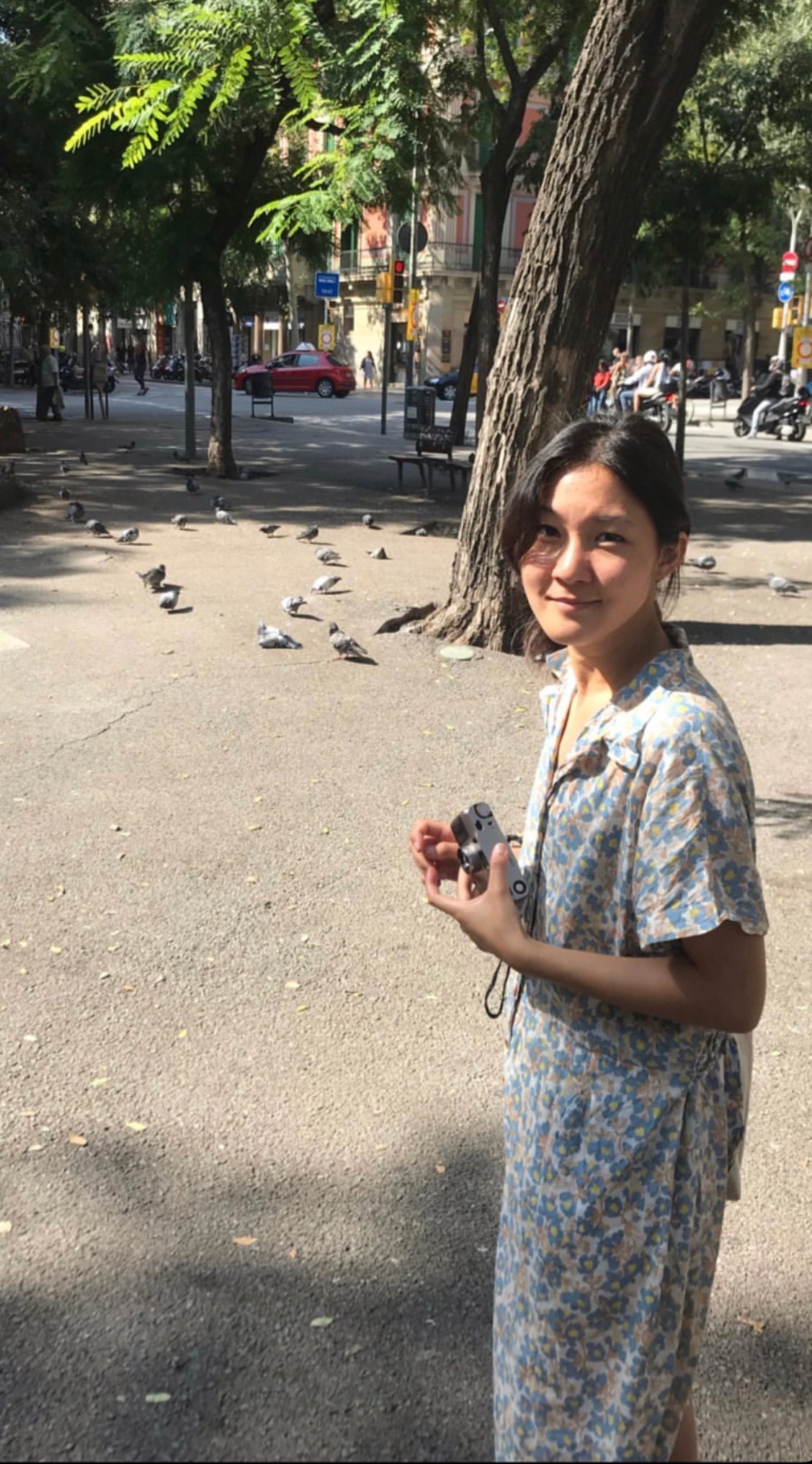 Did you bring home a souvenir (either physically or philosophically)? 
We took home a few small stones from a hike to a nearby lighthouse that felt special to us. We hope to continue having slower, longer dinners in our daily life back at home instead of rushing through one thing to get to the next.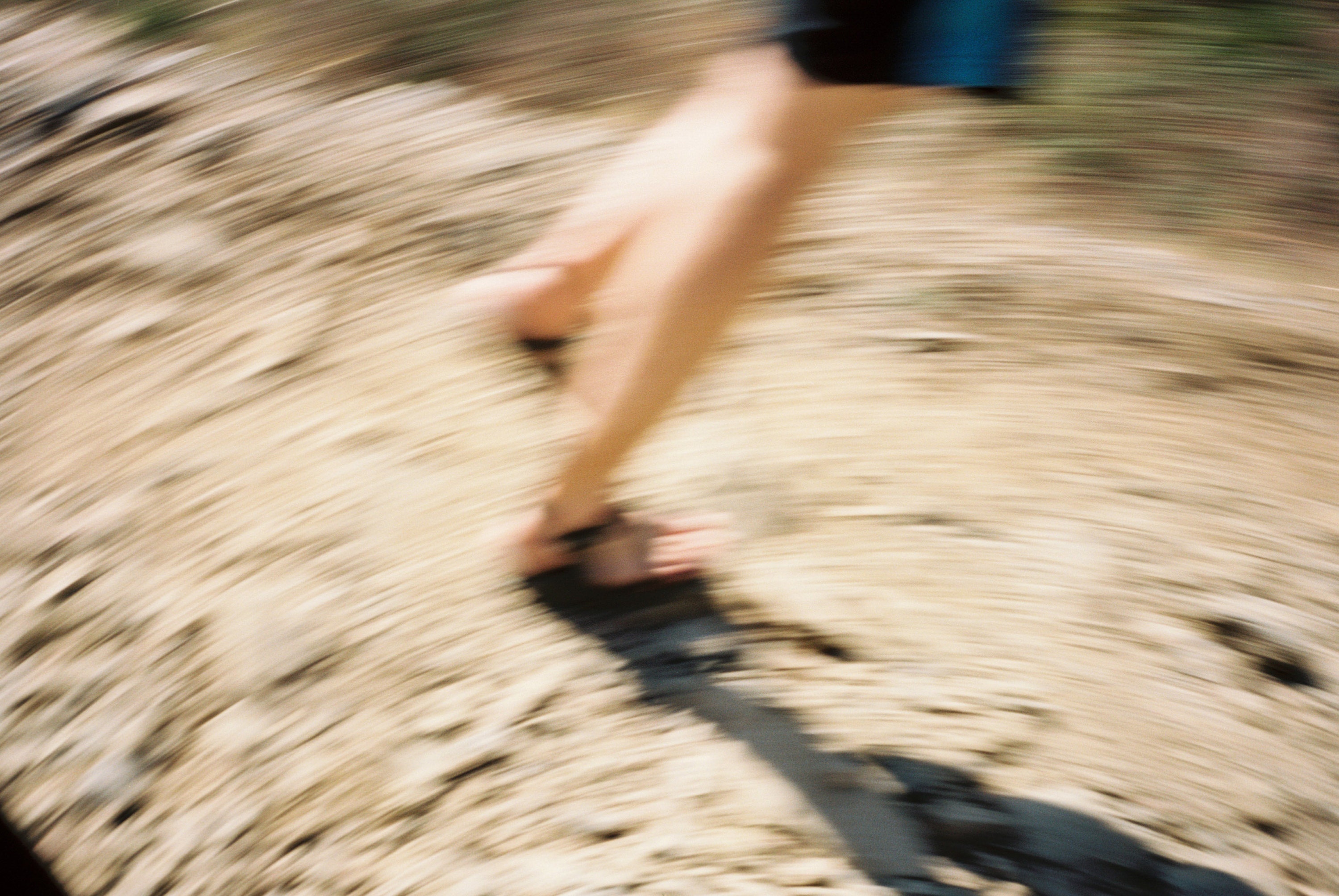 Did you feel how you hoped to feel once there? Yes, and more.
All photos courtesy of Geneva Boyett. She is now offering a momento from her trip in the form of Postcards.
To see more from Geneva:
Her Website: www.genevaboyett.com
On IG: @genevaboyett